ALLYFLEX SPORTS
We are the true leader in product technology and injury prevention.
If you have noticed that your knees feel sore after a rousing game of tennis, or you seem to be limping after an intense weekend of football with your friends, then take preventive action now by trying out an Allyflex Sports Knee Brace. It designed to protect your joint and maintain full range of movement. Wraparound with velcro straps for adjustable compression and easy on/off. Open pad supports stability and relieves pressure and pains by reducing the tension on ligament. Resilient neoprene helps keep joints flexible and custom fit.
Designed to protect your joint and maintain full range of movement.
60% neoprene that waterproofs the brace, firmly compresses your knee and covers splints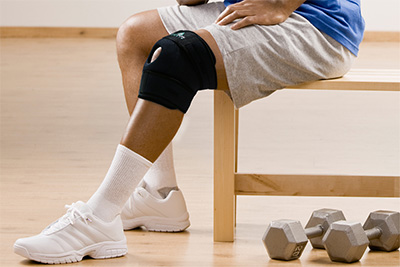 COOLMAX® fabric is designed to move moisture away from the body and enhance fabric drying rate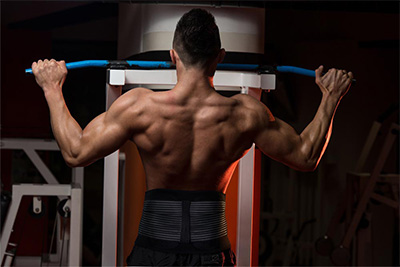 Pain relief and moderate support your joint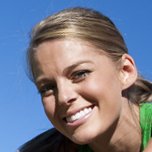 "I recently sprained my knee, went to the doctor and the doctor recommended I buy a knee support to help in the healing. After reviewing many knee supports online and looking at some in stores I decided on this one. So happy I did. It is constructed of neoprene with hook and it is adjustable to many leg sizes. It feels so comfortable on my legs and I am wearing them every day."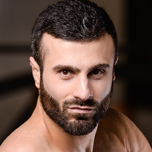 "Works well for relief from my lower back pain! I have an old injury, spinal disk narrowing and spurs due to getting older. Before I started using this brace, I would get sharp pains upon standing and bending, but with this lumbar support I've noticed a big difference!"
Read our blog for useful information on joint pain relief, as well as our products reviews to make sure you pick the best brace for your situation.
If you have not suffered a vertebral fracture, adopting an exercise routine that improves posture and strengthens back muscles can go a long way toward preventing one. And if [...]
So, you need a knee brace?  You walk into your favorite sporting goods store or begin to browse online.  You desperately want to find the appropriate knee brace for you, the one [...]
From ACL to LCL instabilities to patella and arthritis pain, there are a number of knee injuries than can sideline your training and daily activities. However, that are a [...]