We are the true leader in product technology and injury prevention. In all the markets we serve, we have just one goal – to make your life easier and healthier.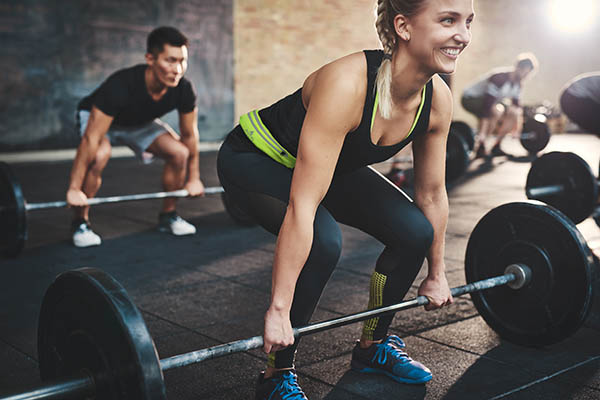 Allyflex Sports LLC, a leading company in sporting equipment industry, providing products and services that help people lead healthier and more productive lives.Our goal is to provide products and services that will help support people's active lifestyle, resulting in improved physical health. Allyflex Sports LLC, has extensive experience in research, design, development and has expanded into diverse areas which contribute to the improved health of a vast population.
To support and protect athletes all round the world.
At the ALLYFLEX SPORTS Group, our love for sports and care for the community drive who we are and what we do. We are expert in product technology and injury prevention. We're passionate about health and fitness – about being the best versions of ourselves – achieving our own fitness goals and helping you achieve yours. Our ambition is to help athletes perform better, play better, and feel better. Your satisfaction is our core. Our goal is for you to be happy with not only the final product, but the entire ordering and communication process.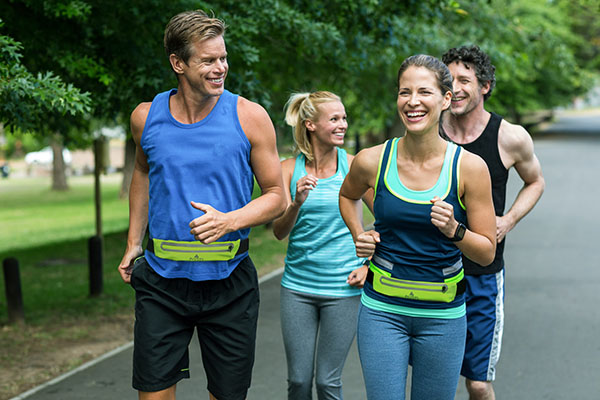 We value our customers' feedback and use it as a foundation to not only build new products, but improve existing ones. Through reviews and usability testing, we ensure that we design high-quality products that are usable and comfortable. Our "feedback-test-learn system" keeps us focused on making products that truly address your needs.
To support and protect athletes all round the world.
We work with the very best. We are proud of our partners, who work with us to deliver the best products and services.